Below are the five residents selected for the second NDSR-NY cohort. Each resident demonstrated a strong commitment to digital stewardship, along with exceptional talent and skill.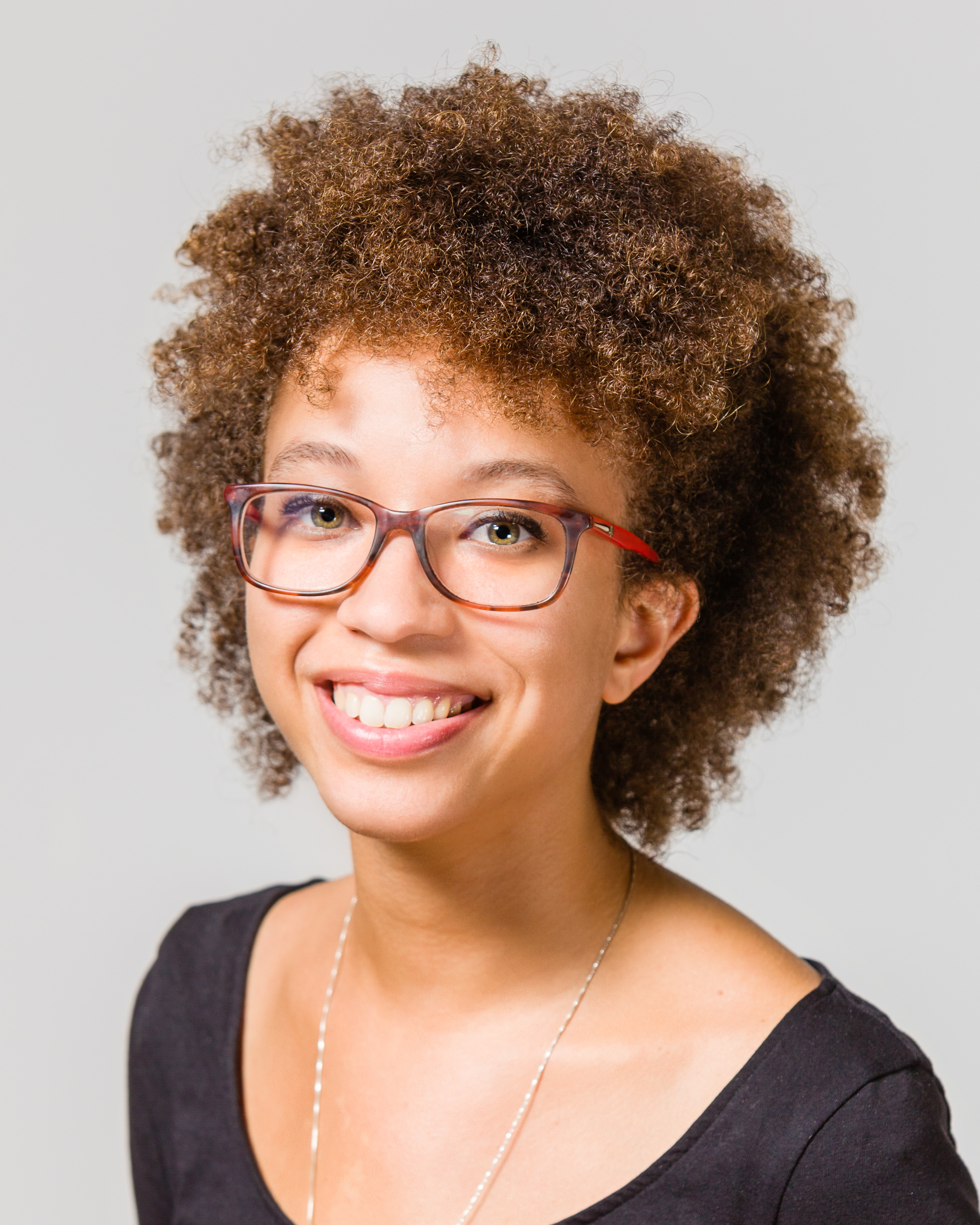 Carmel Curtis


@ThisIsCarmel
Host institution: Brooklyn Academy of Music
Carmel Curtis graduated from New York University's Moving Image Archiving and Preservation Masters program in 2015. Throughout her academic and professional experience in a number of archives, libraries, and production environments, Carmel's focus has been on widening the overlap between preservation and access. During her residency at Brooklyn Academy of Music, Carmel will be conducting a survey of all born-digital materials created across the different departments of BAM and developing workflows that ensure the long-term stewardship and accessibility of these important cultural, artistic, and educational assets. Carmel is excited to be working for an organization that supports and cultivates diverse, adventurous creative expression through a multitude of art forms!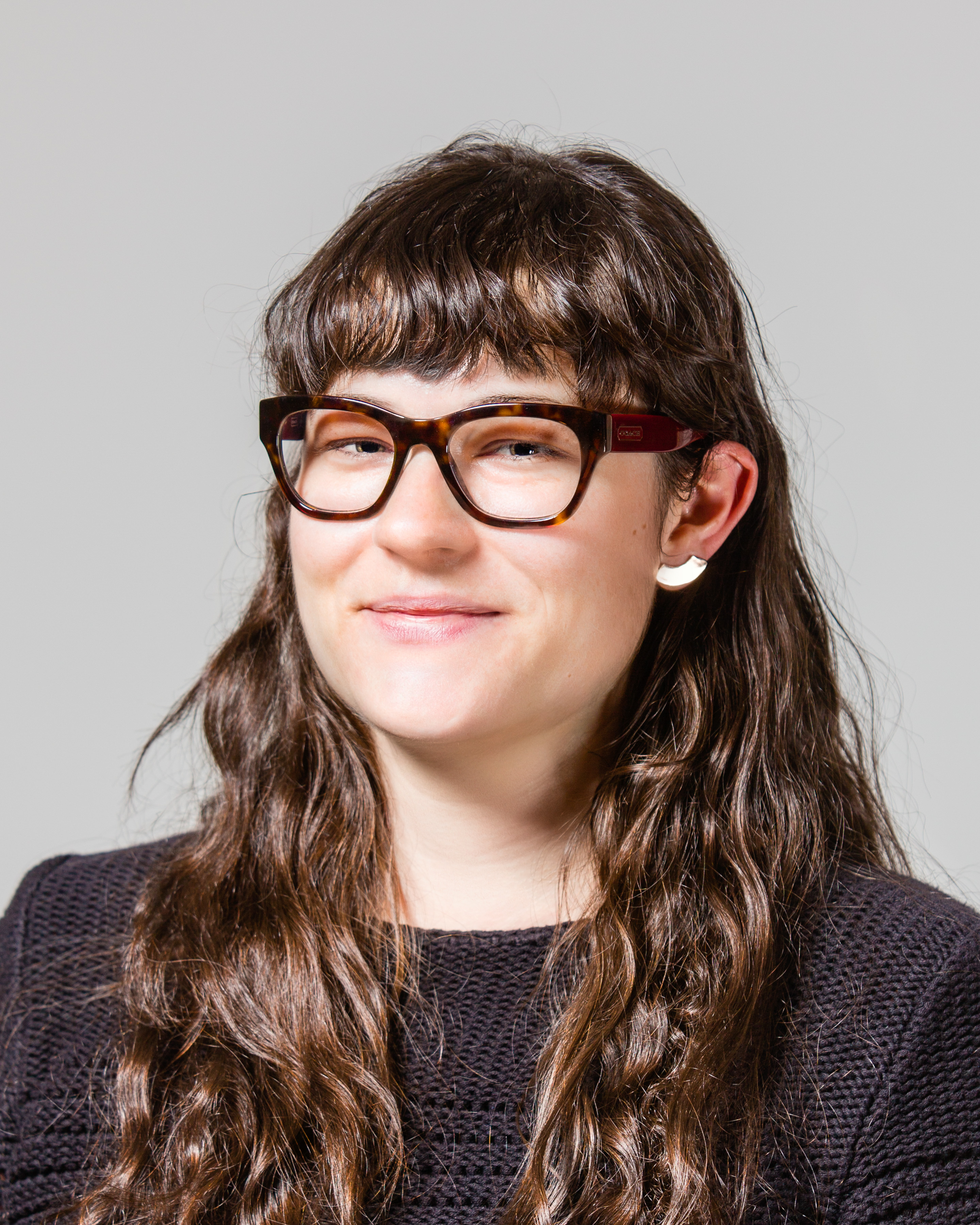 Dinah Handel


@dinahhandel
Host institution: CUNY Television
Dinah Handel will graduate with her Masters in Library and Information Science from Pratt Institute this summer. She holds a BA in Women's History from Hampshire college. During her time at Pratt Institute, Dinah has held a variety of positions at institutions such as the Brooklyn Museum, the New York Civil Liberties Union, and Gap, Inc. For the past year, she has honed her archival processing skills at the Barnard College Archives and Special Collections, where in addition to processing collections, she assisted with a digitization project of student publications, resulting in a forthcoming digital exhibit.
Dinah became interested in digital archives while writing her undergraduate thesis, in which she used digitized archival materials to write about women shipyard workers in Richmond, CA and the implications of race and class in their lives and labor. She is excited to begin working with CUNY TV, following her course work on moving image archives, in which she digitized VHS tapes from the Lesbian Herstory Archives in Brooklyn, NY. Dinah is looking forward to assessing and making suggestions to CUNY TV's micro-services, learning more about digital preservation of A/V materials, and becoming involved in the A/V archives community at large.  Broadly, Dinah is also invested in working to create a more equitable archival record and LIS profession, through the implementation of critical race, gender, and queer theory in LIS education and practice.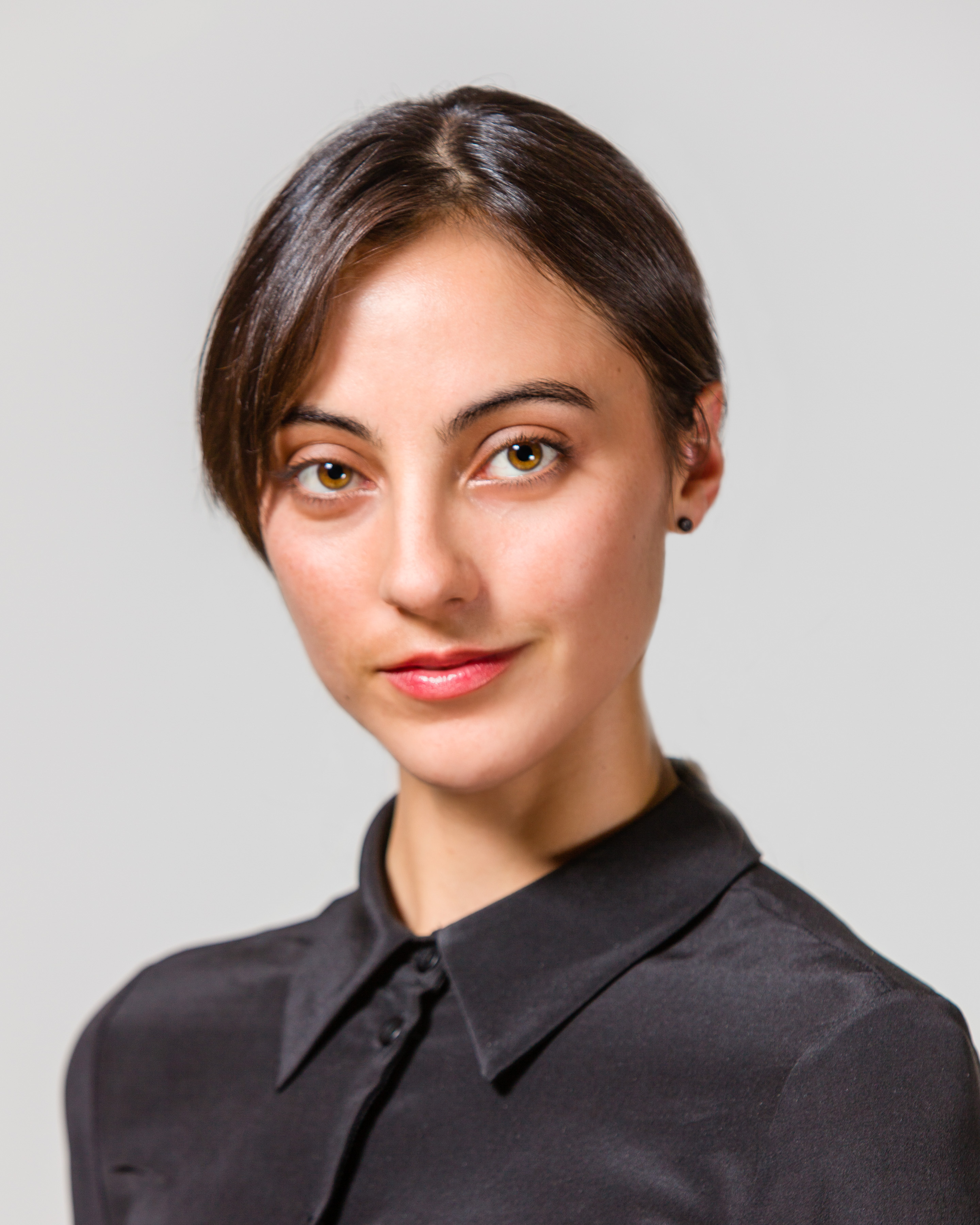 Genevieve Havemeyer-King


@genevieve_hk
Host institution: Wildlife Conservation Society
Genevieve Havemeyer-King received her M.A. in Moving Image Archiving and Preservation at New York University's Tisch School of the Arts in 2015. Her Master's thesis focused on the development of an archival workflow for a digital production environment and offered recommendations for the conservation and management of digital assets and analog production materials.
While completing her Bachelor's degree in Interdisciplinary Studies in 2009, Genevieve worked as an intern and guest curator at Oddball Film+Video in San Francisco. She has since interned at CUNY-TV, Harvard Film Archive, Human Rights Watch, and The Kramlich Collection, and has worked as a projectionist for Anthology Film Archives since 2011.
For her residency with the Wildlife Conservation Society, she will be piloting workflows and helping to develop systems for the long-term preservation of born-digital content from WCS's Education, Exhibit, and Geospatial Analysis Departments.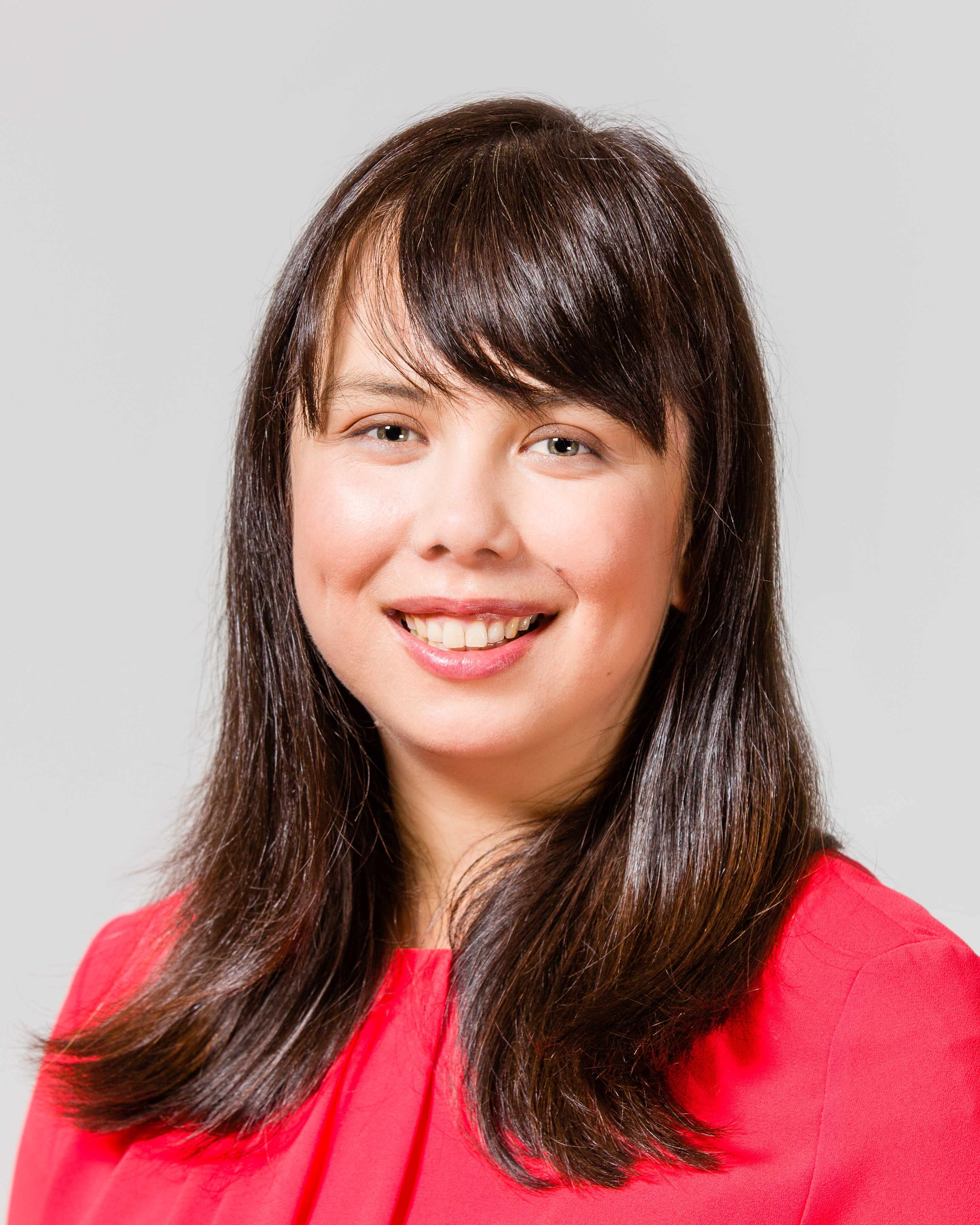 Mary Kidd


@kiddarchivist
Host institution: New York Public Radio
Mary Kidd received her MLIS from The Palmer School (LIU) in 2014.  She brings forth to the National Digital Stewardship Residency a passion for recorded cultural heritage, hands-on experience working for an audio archive as well as a professional background working for the scholarly archive JSTOR.
As New York Public Radio's resident, she will focus on evaluating the current state of their digital assets.  The resulting data will be used to create a preservation roadmap report, offering best recommendations over the long term.
She most notably interned at The Magic Shop recording and restoration studio last summer where she devised a cataloging schema that was successfully implemented to capture metadata for a vast inventory of unique and rare items for the renowned jazz musician Erroll Garner and electronic music composer Bruce Haack. The Erroll Garner catalog was recently acquired by the University of Pittsburgh Library System.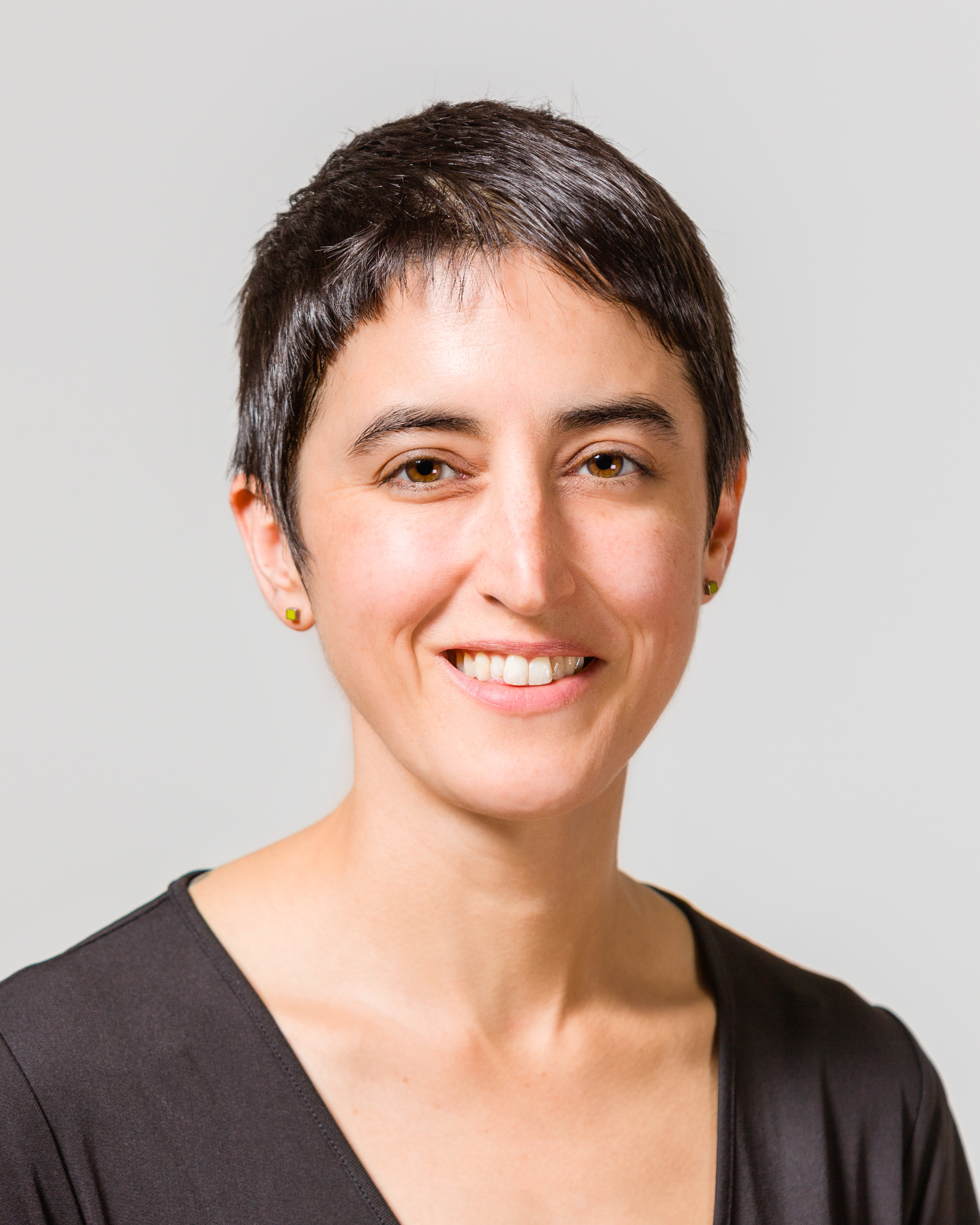 Morgan McKeehan 


@anyformation
Host institution: Rhizome
Morgan McKeehan completed her MS in Library Science and her MA in Art History in the dual Master's degree program at the University of North Carolina at Chapel Hill.  She also has an MFA from Massachusetts College of Art & Design in Boston.  While at UNC, she worked as a research assistant at the Sloane Art Library and pursued her interest in digital preservation through internships at the Ackland Art Museum and the Carolina Digital Repository, where she assisted with building online digital collections to represent visual arts materials.  As an NDS Resident, Morgan will work on helping to develop standardized criteria and metadata for evaluating and preserving born-digital artworks at Rhizome.  She is particularly excited to assist with Rhizome's implementations of new systems and tools for addressing the complex challenges involved in representing digital artworks and making the interactive experiences of these works available for public online access.